When a dream turns into truth...
My name is Gabor Kiraly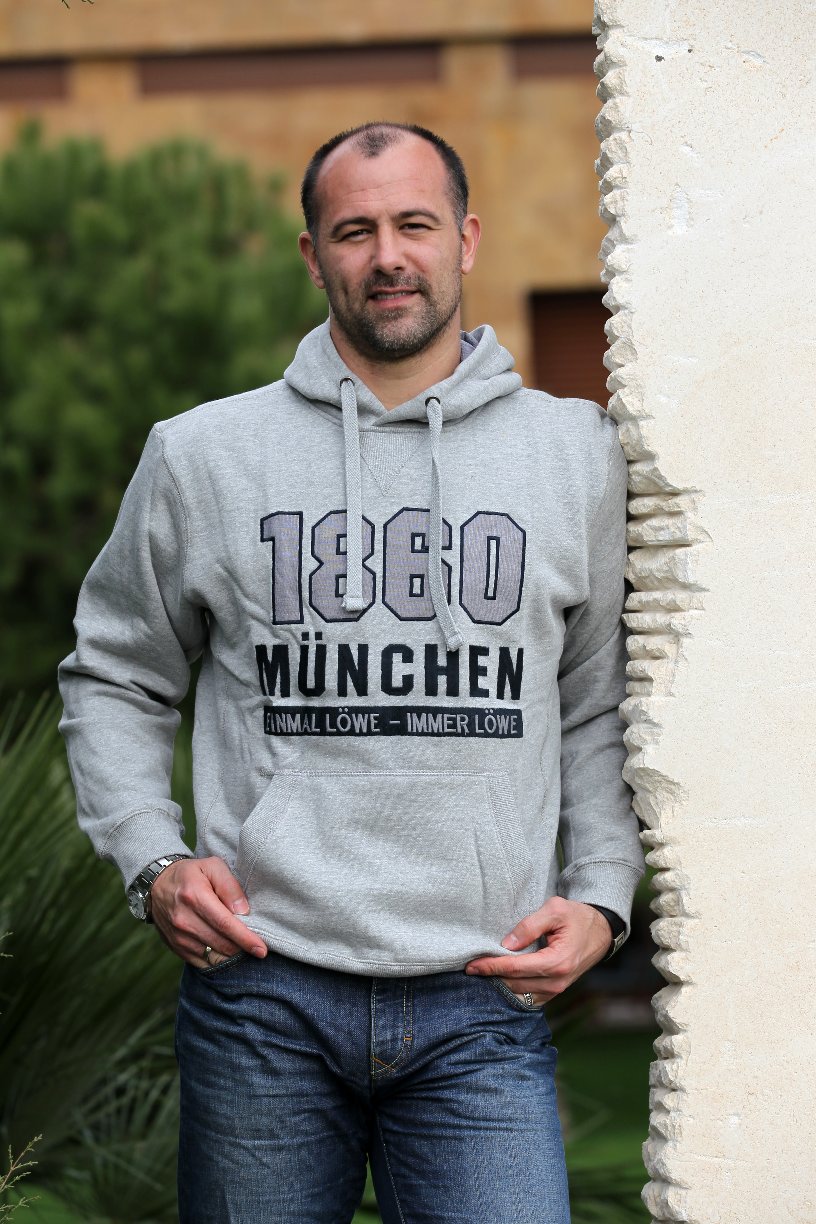 108 times Hungarian National goalkeeper, with 882 professional games behind me.
My experience I have from England and Germany. My dream in childhood is in fulfillment as I now announcing that my International Goalkeeper school starts, where I expect you very much.

Already at the beginning of my career, I have consciously collected notes, how I make series of exercises in my wallet so that I can pass on to talented kids, so for you.
Spend now invented Goalkeeperschool, and unique educational opportunity for future goalkeepers, as it is not only a little and leisure camp but much more:

- Opportunity to learn from the best
- To get a chance if you're really talented in foreign countries
- That you are a member of the International Goalkeeper database can be.